#woodaholic wood storage and organization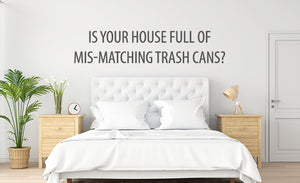 Neat Freak Time, Matching Trash Cans!
Wouldn't It Be Awesome To Have The Same Exact Designer Trash Can In Your Bedroom, Living Room, Bathroom, Kitchen, Garage, Hallway, Laundry Room, Basement, Attic?
see all our modern + classic trash cans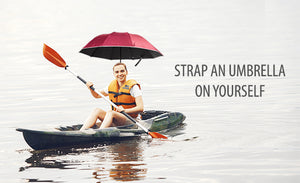 Keep Your 2 Hands Free and Enjoy Shade
Highly Durable and Adjustable Wearable Umbrella With Strap On Body Vest. Protect Yourself From UV Sunlight With An Umbrella Operates Hands-Free.
umbrella shade & still have free hands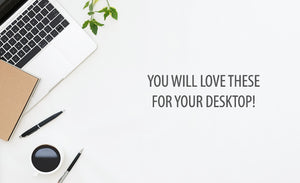 Apothecary Cabinet Drawers
Mini Apothecary Pharmacy Herbal Medicine Style Desktop Cabinet Organizer For A Super Stylish Drawers That Organizes Your Small Parts and Fun Trinkets.
Get All Your Parts ORGANIZED NOW
Wholesale Pricing For Medical Clinic Dental Utility Carts
Reviews
They are a gift for are Daughter who is expecting her first child. I looked at then closely and seen very good quality with a very soft but firm soul. I am sure she will be delighted with these slipper shoes.

K Bales
I love Unicorns and these comfortable slippers made it possible for me to rock Unicorns on my feet

J Gerard
とても良かったです。柔らかくて履きやすく、滑らない!
階段とかいつもスリッパだと怖いと思っていたので、本当に良かったです。私は、妊婦ではありませんが、ずっと履こうと思います。

鈴木順子